Welcome to Westbury Heritage Society and Westbury Museum.
We are now located in the historic Westbury Library in Edward Street where visitors can access the society's interesting collections, artefacts and the archive of old photos and newspaper clippings which reflect the history, culture and heritage of the town.
Please pop in and visit us at any time and we also hope you will use this site, and our Facebook page Westbury Museum, to find out more about the history of the town and the forthcoming programme of talks and workshops.
The best days of our lives? Welcome to what is the first of Westbury Museum's blogs – we hope you will enjoy the [...]
Last Orders! A History of Westbury's Hostelries. It's festival time again in Westbury and once again, we are [...]
Westbury Life through a Lens. Our first exhibition of the year is opening on Monday 13th March.  Westbury Life [...]
Westbury Heritage Society was formed in 1992 by a group of people intent on preserving the town's heritage with the local community. In 2021, it was decided to rebrand our space in the Library as Westbury Museum.
Our aim is to provide opportunities for local people to best engage with Westbury's heritage and cultural identity and to generate a greater sense of pride and belonging in the town. We hold regular illustrated talks and exhibitions on different themes throughout the year which are open to all and also work with partners on research projects of local interest.
The Museum, which is free to enter, is run entirely by volunteers; if you would like to help in some way, please either drop by the library (follow our historic timeline up the stairs) and chat with us or contact us on [email protected]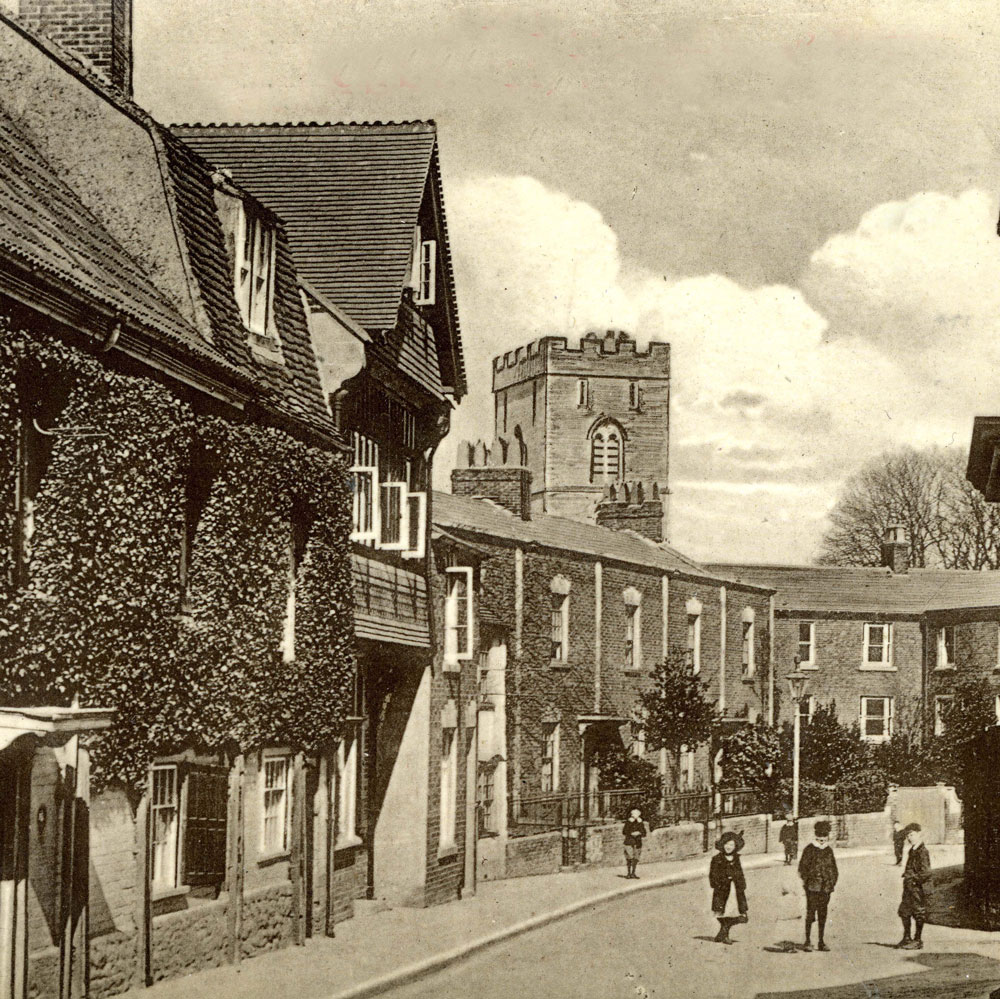 The society and Museum is run totally by volunteers who all want to preserve the heritage of this lovely town. You can help people make a real connection with the past by volunteering at the Museum in the library. From interacting with our visitors to working with our historic collections, we would love for you to join us. 
All abilities and interests are welcomed, so, if you feel inspired to volunteer or help in another capacity, please send us an email through the contact form below and we will be in touch.  
We will be more than happy to help answer any questions you have and if you would like to join us as a volunteer, please use this form also. We will be in touch with you shortly. We are now in our new location on the first floor of Westbury Library so if you have any queries or just want to drop by for a chat, we would be pleased to welcome you.