Westbury Life through a Lens
.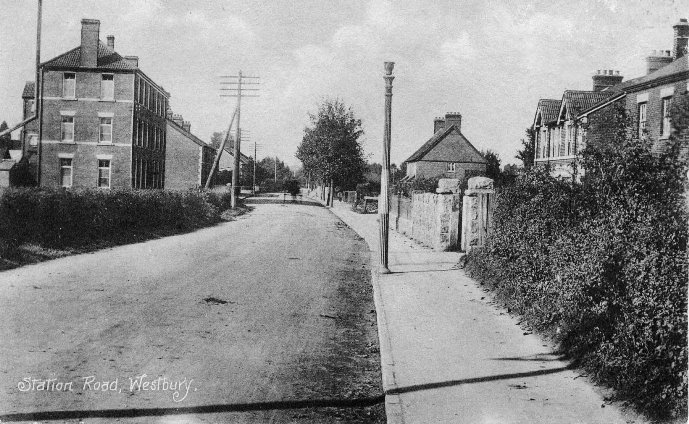 Our first exhibition of the year is opening on Monday 13th March.  Westbury Life through a Lens runs for six weeks until the end of April and sees us taking a look at how Westbury people lived and worked in the years of the late 19th and 20th centuries.  We have delved into our archives and pulled out some gems for visitors to look at.
Entry is free so why not drop by for a chat and a browse?